Whatever your training requirements are, we are here to help you.
All the information you require as a student is available in our Student Handbook avaible here. You can pick up a copy of this from our office or ask our staff to email it to you.
Currently, our courses are not delivered by any third party providing training and assessment, or educational and support services on behalf of the RTO.
All of our courses are delivered on site at the RTO so workplacment arrangements are not applicable. Workplace training is at the discretion of the employer.
If you think you require support in Language, Literacy or Numeracy you should enquire about the services available prior to enrolment. Educational and support services may be provided at an additional cost. Learners may provide their own source of support on approval by the RTO prior to starting the course.
For course dates and enrolment, please click here: https://mastersit.com.au/vidatek/wp/rto/martyr
Take a look at some popular courses below:
---
---
FIRST AID - Includes CPR, Senior First Aid, First Aid in an Educational Setting & LVR.
---
---
---
DRIVER TRAINING - Learner Driver in Car, 4WD, MR or HR Truck. Licencing in Multi Combination.
---
You can submit an enrolment online via our calendar where you will be provided with details of the course/s you are interested in.
Details of courses are updated on our web site daily.
When the office receives your enrolment, you will receive a follow up phone call confirming your enroment. It is at this time, you should make payment for the course or submit a purchase order. A follow up email will include any course doucmentst that you should read carefully.
All courses are fee for service and we do not provide any arrangements under the VET FEE-HELP, government funded subsidy or other financial support arrangements.
We also do not guarantee that:
a student will successfully complete a training product on our scope of registration, or
a training product can be completed in a manner which does not meet the requirements of the Standards for Registered Training Organisations 2015, or
a student will obtain a particular employment outcome where this is outside the control of the RTO.
What you will need for enrolment.
To have completed the Learning, Literacy and Numeracy Test.
Proof of ID/Citizenship - Birth Certificate, Australian Passport, Naturalisation Certificate including the document number.
Proof of Age - Australian Driver's Licence or Learner's Permit, Proof of Age Card, Key Pass Card including the document number.
Unique Student Identifier (USI) - The Unique Student Identifier is now a requirement in the VET sector when it comes to obtaining qualifications. You should access the website www.usi.gov.au to create or search for your USI
If you are looking for a specific unit of competency, click here to see our full scope of training. Just remember, we are here to help you and your business needs. If you cannot find something you require, just contact us!
Do you require training in a remote location? Our 'travelling trainer' scheme will come to you, conditions apply, just ring the office.
RIP CURRENTS AND DROWNING
Three people have drowned in less than 24 hours in a horror start to the year.
The triple tragedy comes as new figures reveal drowning deaths in Australia are up 40 percent compared to the same time last year..
Rips are strong currents of water flowing away from shore through the surf zone.
There are many myths about the ocean, but rips are the number one hazard on Australian beaches. Avoid rips by swimming at a patrolled beach between the red and yellow flags.
If you're swimming at the beach and find yourself being taken away from the beach and unable to get back, it is more than likely you are caught in a rip current.
You can survive rip currents by knowing your options:
To reduce the chances of being caught in a rip current, always swim between the red and yellow flags.
If you need help, stay calm, float and raise an arm to attract attention.
To escape a rip, swim parallel to the beach.
Always conserve your energy; the waves can assist you back to the beach.
AVOIDING RIP CURRENTS
The best advice is to avoid rip currents altogether. To reduce the likelihood of getting caught in a rip current, you need to:
Always swim between the red and yellow flags;
Observe all safety signs;
Obey all instructions from the surf lifesavers and lifeguards;
Understand what a rip current is;
Know how to spot rip currents and look for the common signs such as deeper, darker water and fewer breaking waves; and
Do not swim in or near a rip current.
For further information, please visit http://www.ripcurrents.com.au/
HOW TO SURVIVE A RIP CURRENT
Stay calm. Raise an arm to seek help. Float with the current until it releases you. Swim parallel to the shore or towards breaking waves and use them to help you in. Watch this clip: https://www.youtube.com/watch?time_continue=10&v=PuAlDTC_gIQ
LATEST LETTER FROM WHSQ...
Our Reference: 64008

Date: 24 October 2018

To: Ms Lorena Martyr

Dear Ms Martyr,

Thank you for your email regarding the expiry dates on High Risk Work (HRW) licences.
A HRW licence is issued for a period of five years. However, if an additional class is added to an existing HRW licence card the expiry date of the card will still remain the same. This is covered by Section 92 and 93 of the Work Health and Safety Regulation 2008 as follows:
92 Duration of licence
Subject to this part, a high risk work licence takes effect on the day it is granted and, unless cancelled earlier, expires 5 years after that day.
93 Licence document
(4) If a licence holder holds more than one high risk work licence, the regulator may issue to the licence holder one licence document in relation to some or all those licences.
(5) Despite section 92, if a licence document is issued under subsection (4), the licences to which that licence document related expire on the date that the first of those licences expires.
If you have any further enquiries, please contact Licensing and Advisory Services on the number listed above.

Licensing and Advisory Services
Workplace Health and Safety Queensland
Office of Industrial Relations
Queensland Treasury

The most important reason for making your workplace safe, is not at work at all.

Work safe. Home safe.
---
FROM NW COMMERCE
Congratulations on your deserving win at the 2018 Northern Outback Business Awards on Saturday November 3.
A professional submission outlining your businesses strengths and unique attributes saw you take out the Service Excellence Employment, Education & Training Sector award; a feat you and your team should be very proud of.
Recognising Northern Outback business industry leaders through the acknowledgement of innovative business processes, product development, sustainability and overall business success; the Awards also offer recipients a unique opportunity to promote their achievements in marketing and promotional material.
2018 Northern Outback Business Award for Service Excellence Employment, Education and Training Sector
---
2018 Northern Outback Business Awards Sponsors
---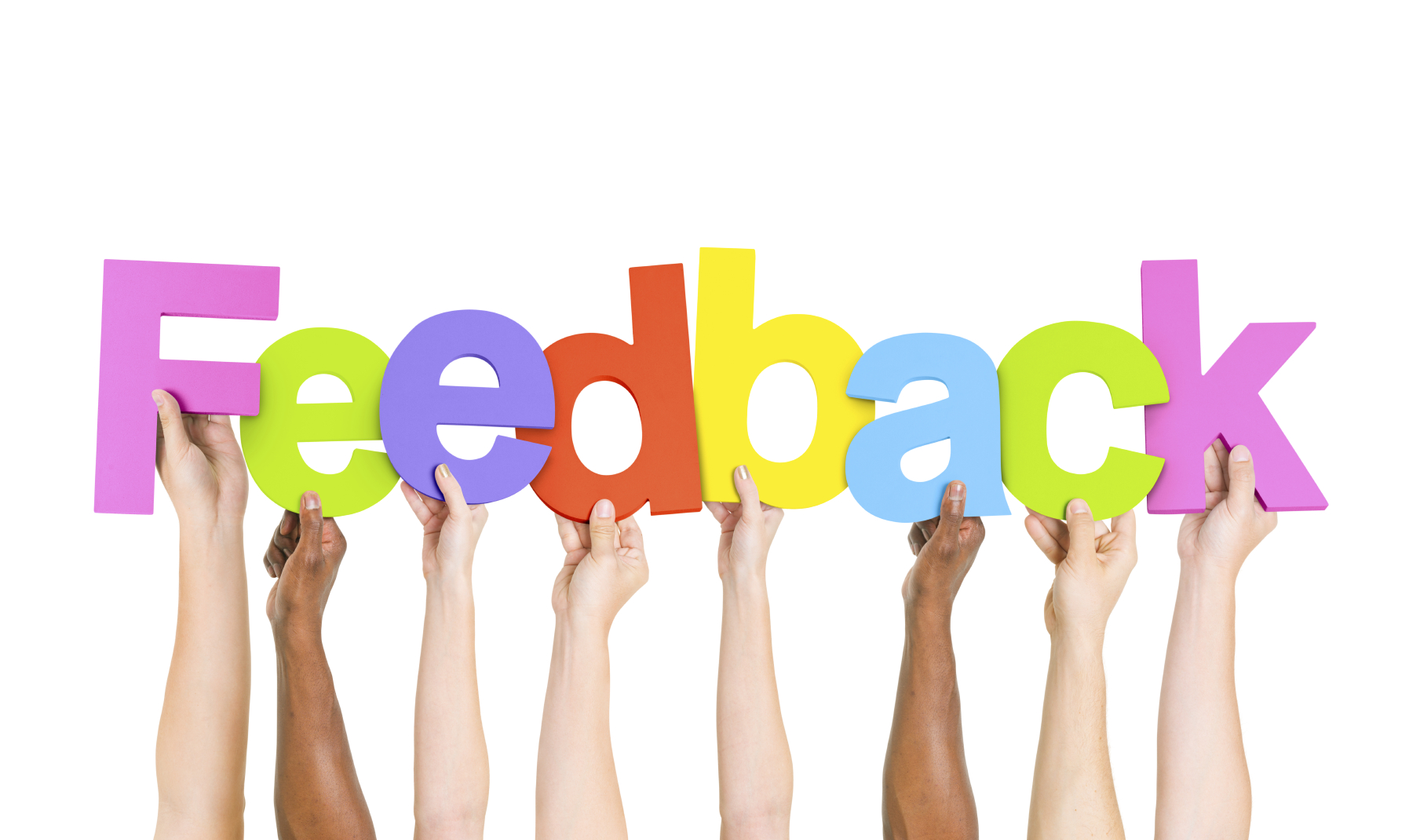 IMPORTANT INFORMATION FOR ALL HIGH RISK LICENCE HOLDERS. Email: This email address is being protected from spambots. You need JavaScript enabled to view it.